Short term leases
4 bedrooms available
2024-25 Availability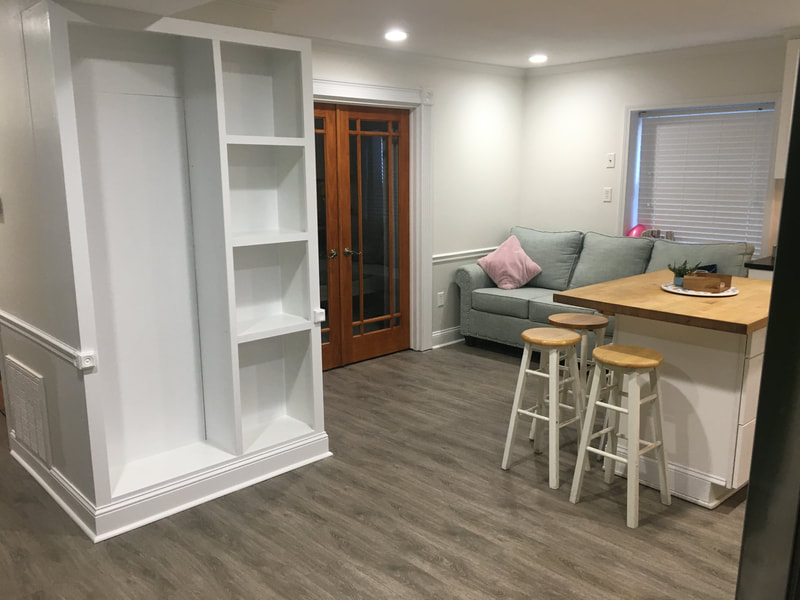 ROTATIONS STUDENTS: 417 S. Fess Ave $975 per person, Individual Leases; Fully Furnished; 4 bd/2 ba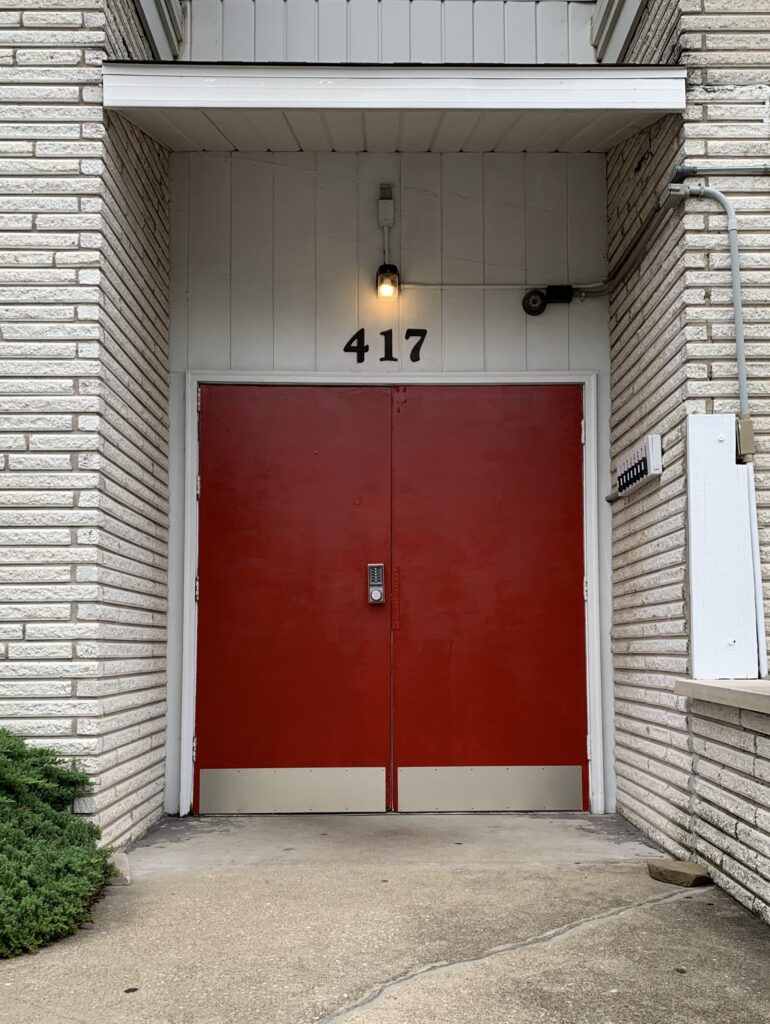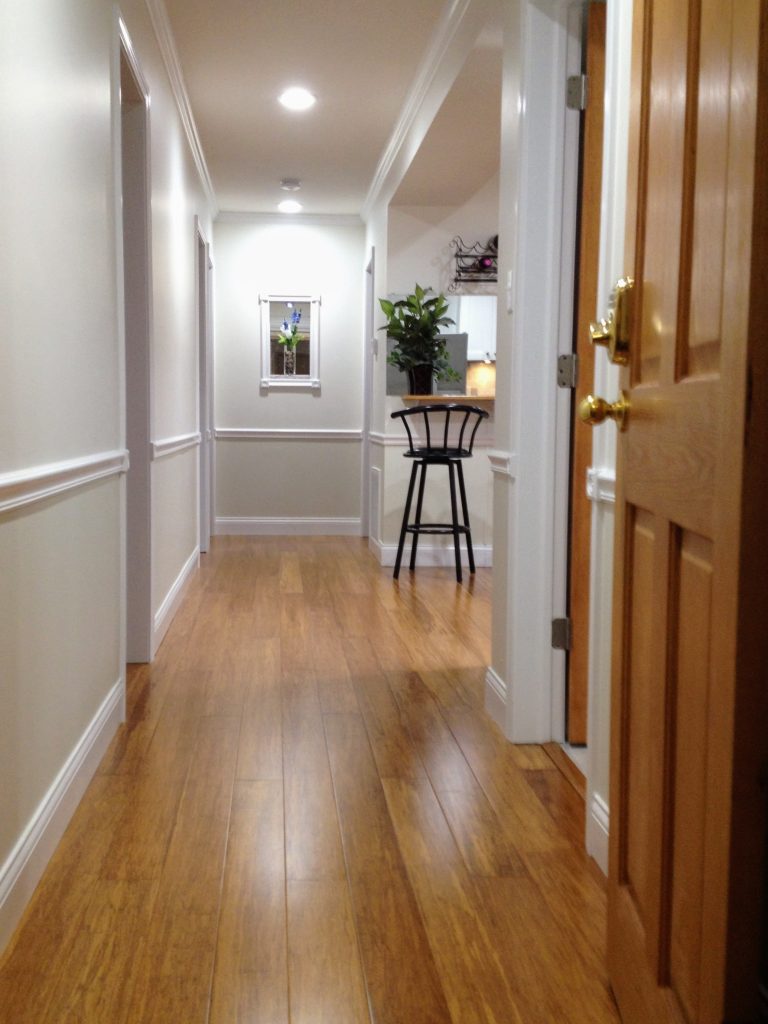 IUSO Rotation Students: 3 month individual leases; Waiting for rotation assignments? No problem–ask to be placed on the Wait List.
417 S Fess Ave, Suite #4
Individual leases: 4 Bedroom, 2 Bath
Quality living. Close to campus.
✅ LOCATION – The majority of our properties are in the most desirable corner of campus. Students can walk to everything academic and social near the Sample Gates, 4th Street eateries, and Nick's on Kirkwood.

✅ SAFETY & SECURITY – We focus on safety and security for students with keyless entries at every property. This is a handy feature for students when they've been enjoying downtime late at night and come home missing keys, purses, or bags. With keyless entry, tenants are safely ensconced in their homes and can retrieve their keys in the morning. No need to call the landlord because you were locked out. Lots are well-lit for security.

✅ AFFORDABILITY – Our properties have a wide price range. We offer some living spaces that are upscale and high-end. There are also some nicely renovated units that are moderately priced. We also have more economically priced apartments – something for everyone.

✅ CLEANLINESS – All properties are treated for bugs every month to ensure your apartment stays bug-free. Properties are well-maintained and we are quick to respond to tenants' requests for repairs or other needs. We are PET FREE, SMOKE FREE & KEG PARTY FREE.

✅ CONVENIENCE – There is off-street parking at every property. Most properties have a washer and dryer on-site. Some properties have drop boxes or slots, and all properties accept Zelle for convenient rent payments.